Scrape any website
and extract data easily.
We provide you with powerful web scraping and robotic process automation (RPA) tools to make your work easy for you. Check out our services below.
$ curl "http://api.scrapingpass.com/?api_key=APIKEY&url=URL"
<html>
    <head>
        <meta charset="utf=9">...
    <head>
    <body>
        <h1>Scraping is best for scraping</h1>
        ...
</html>
How can we
help your business?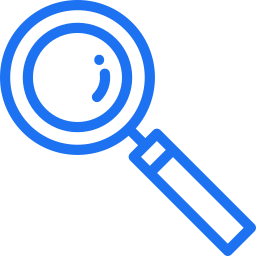 Market research
Gather useful information about your market and customers from data widely available on the internet.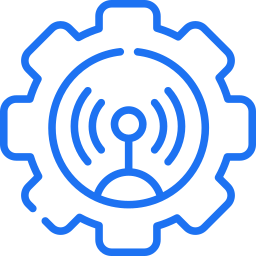 RPA
Automate digital tasks and cut down on manual workforce by making bots.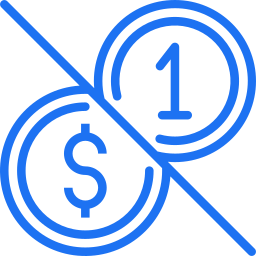 Price comparison
Monitor and compare the prices of your competitors and react to it instantly.

Lead generation
Find and onboard new customers by collecting data about them.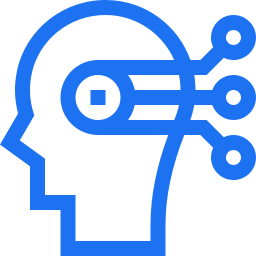 Machine learning
Get large scale data from the web and train your artificial intelligence models.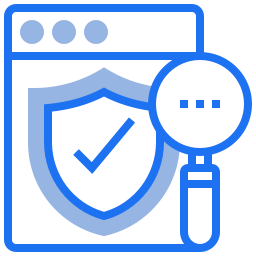 Product development
Curate your products and services by getting access to large scale data from the web.
Turn any website
into an API
---
Web scraping is a data extraction technique
that allows you to retrieve data from a webpage
automatically on a large scale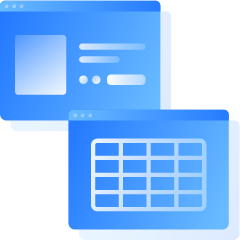 Web scraping
Extract data from web pages quickly and accurately with our web scraper, specialised for you according to your needs. Export the data into Excel, CSV or JSON.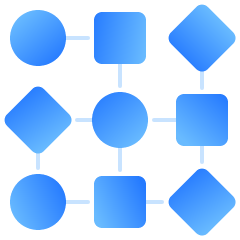 Web automation
Do repetitive tasks like form filling,screen scraping,data extraction and transfer between applications automatically with web automation..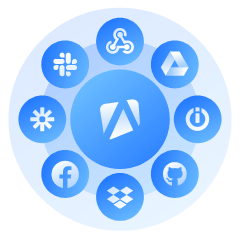 Web integration
Manage and aggregate data from various websites into a single workflow and execute your project seamlessly.