Get a custom web scraping solution
Post your project and get data you can trust with a custom web scraping,data extraction, or robotic process automation (RPA) solution from Surepass-approved developers.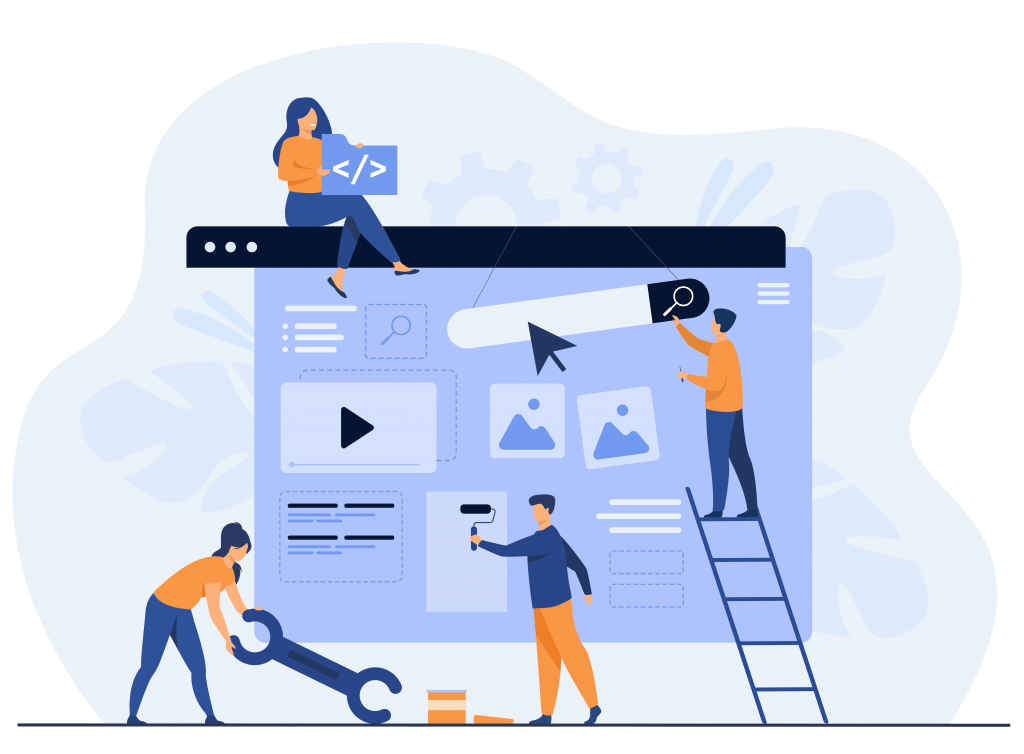 Why order your project on Surepasss Marketplace?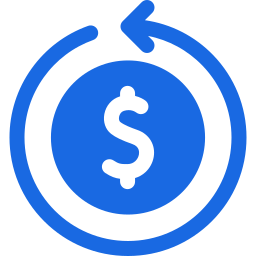 Money-back guarantee
Every project is risk-free.
If the solution isn't up to your
standards,you'll be refunded.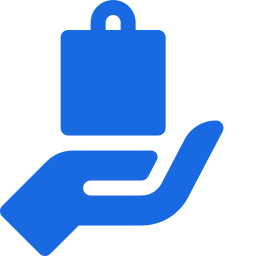 Easy-to-use platform
Your solution will be
delivered on the Surepass
cloud platform ,making it
a breeze to run.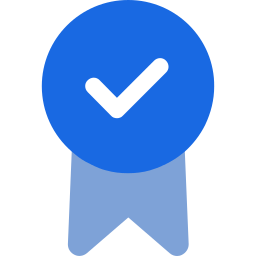 Top quality
Each developer has been
carefully selected and onboarded
by Surepass staff.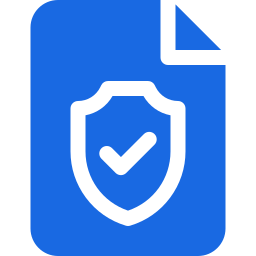 Security and privacy
Your project will only be seen
by a select-few Surepass-
approved developers with NDAs.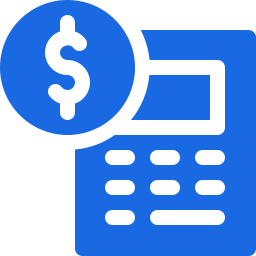 Cost-effective
Get quality data you can rely
on at a price that won't
break the bank.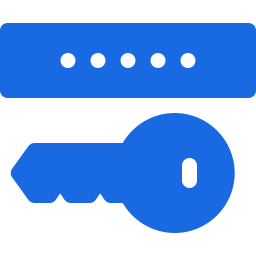 Turn-key solution
Your solution is ready to go
upon delivery—no coding
needed.Start getting
data right away.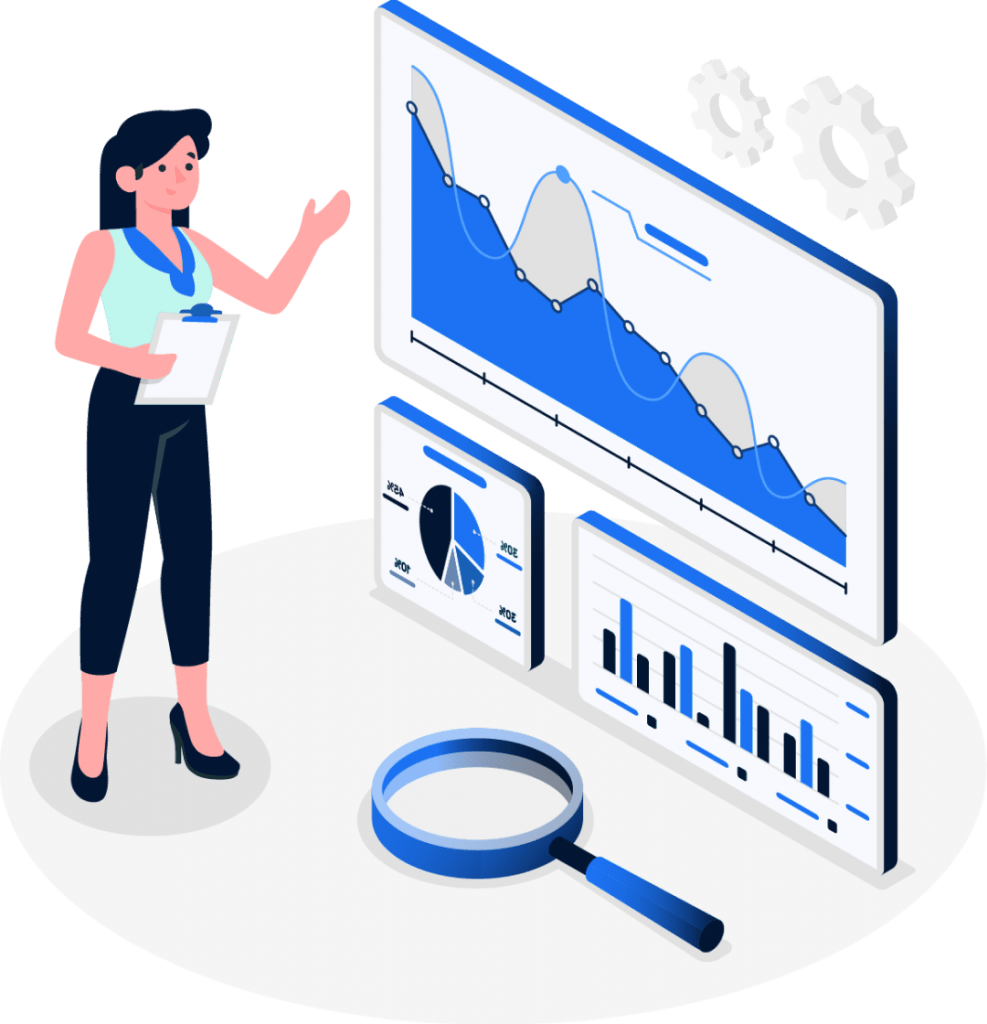 Fill up the form

Try to explain all your requirements so that we can understand your needs and come up with the best solution customised for you. Upload files or URLs relevant to your project if any.

Get offer from us.

We will contact you and explain the solution we have come up with. After your approval, we will ask you to make the payment and give a tentative date of delivery.

Track Development

Throughout the development process, we will keep you updated about our progress.

Receive your Product

Once your project gets finished, you will be asked to test the product thoroughly and approve the delivery.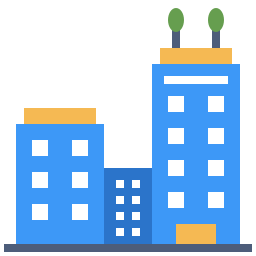 Enterprise solutions
Get a complete web scraping or automation solution from Surepass experts.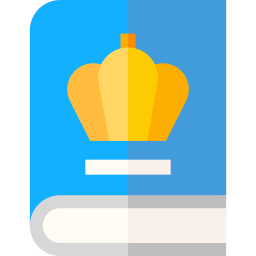 Success stories
Check out some of the awesome projects we've worked on.